You
can workbite

for one of our wonderful

clients

Sign up
Join thousands of
WORKBITERS
On GoWorkabit you can find jobs for whenever and whereever you want. Join the biggest workbiters' community!
Sign up to see vacant job offers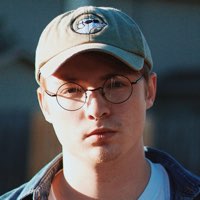 Thomas, 21
Workbites occasionally when he has free time or wants to earn extra money. Through GoWorkaBit he has worked as a waiter, mover and delivery man.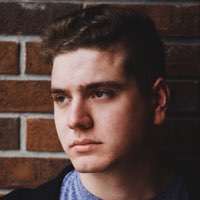 Eric, 27
He has a shift job and workbites to earn additional money. Through GoWorkaBit he has worked in retail, logistics, construction sites, etc.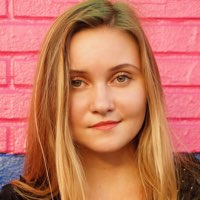 Monica, 23
She made two workbites for GoWorkaBit after deciding that she doesn't want to spent her weekends uselessly. She worked as a cleaner and a waiter assistant.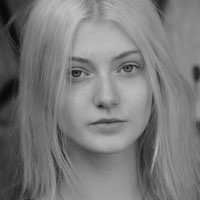 Jane, 19
Is curious to try various jobs. Through GoWorkaBit she has worked as a data miner, hotel receptionist's assistant, clothes store assistant, etc.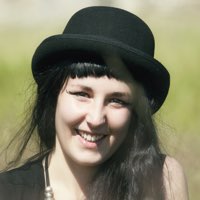 Emma, 34
She is single mom looking to earn money on a flexible schedule. Emma worked as a waiter, cleaner, data miner, dishwasher.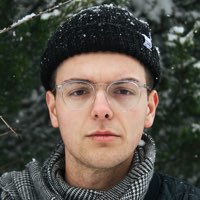 Ryan, 20
He is student taking occasional breaks from study to do a job as a bartender and cook.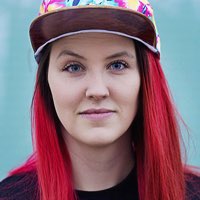 Erica, 31
She is a business consultant and takes retail workbites to understand how the process works from within.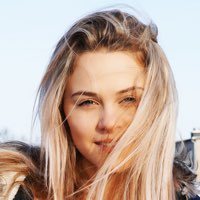 Emily, 20
She is student who wants to travel the world. So in her free time she is always looking to earn extra money. She worked as a waitress and a data miner.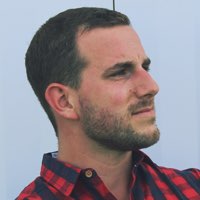 John, 29
He is on sabbatical and takes workbites occasionally not to burn his savings. He worked in logistics, moving services and as a driver.